Strong local businesses create a strong community
Within Rosedale are multiple business communities, each with their own feel and focus. Part of any healthy community is a thriving economy, and supporting and connecting the community to these businesses makes the Rosedale economy stronger and better for all Rosedalians.
With an ideal location and the railroad running parallel to it, Southwest Blvd. has always been a thriving business sector in Rosedale. Home to many industrial companies and a few long-standing storefronts, Southwest Blvd. is an important business sector to the entire KC metro area. This business community regularly meets to discuss crime stopping, community needs, and support.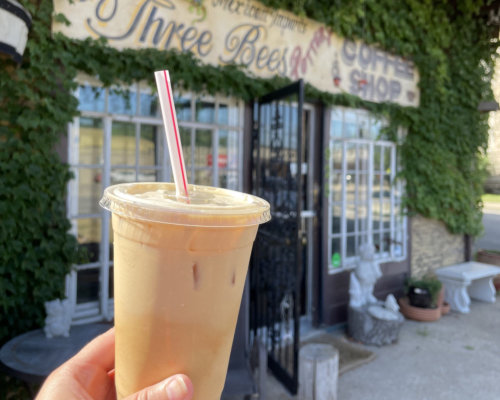 Full of historic storefronts and small local businesses, the downtown Rosedale business district has experienced a renewed interest since the pandemic with an increase of neighborhood shops. From the Rosedale Development Association offices all the way down to the Boulevard Drive-In theater, this area is very walkable.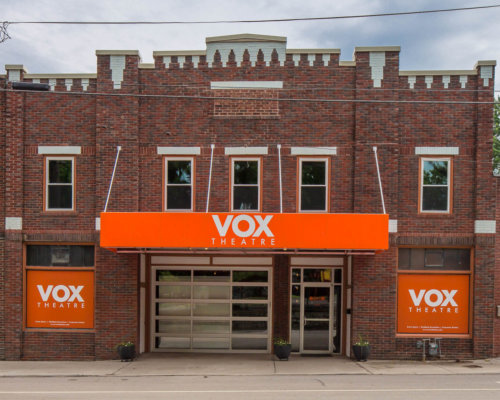 With the addition of the new Northwood Shopping Center and recent passing of the 47th St Complete Streets corridor, The 47 business district is growing into a thriving business community in Rosedale. This commercial corridor offers many food and dining options, and hosts The 47 Foodie Fest annually in June.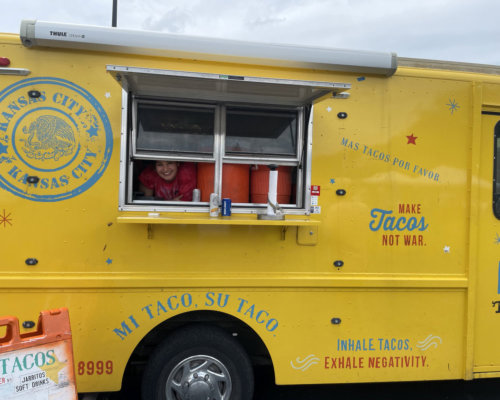 The location of The University of Kansas Hospital (The largest employer in the state of Kansas), the 39Rainbow mixed use development, and many local businesses and restaurants, the Rainbow Blvd. business district is extremely walkable and always full of activity.