Rosedale Development Association
Dedicated partners, funders, and neighbors make everything we do possible. Thank you to everyone who ensures our work in Rosedale continues to grow.
Sustaining monthly donors
Heidi Holliday
Kathleen Ingraham
Amanda Lindahl
Ally Mabry
Stephanie Moore
Erin Stryka
Ashton Wells
Valorie Wells Fenton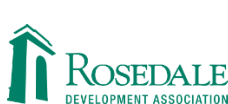 Community Capital Fund – Neighborhoods Rising Fund
Corporation for National and Community Service through Kansas Volunteer Commission
Ewing Marion Kauffman Foundation
Hall Family Foundation
Health Forward Foundation
Kansas City Board of Public Utilities
Livable Neighborhoods Task Force
Prime Health Foundation
Rainbow Mennonite Church
Shumaker Family Foundation
The University of Kansas Health System
Unified Government of Wyandotte County and Kansas City, KS
Unified Government Hollywood Casino Grant Fund
RDA's annual disc golf tournament provides regional businesses the opportunity to showcase their support for our mission in Rosedale.
Click here
to see a full list of 2022 sponsors.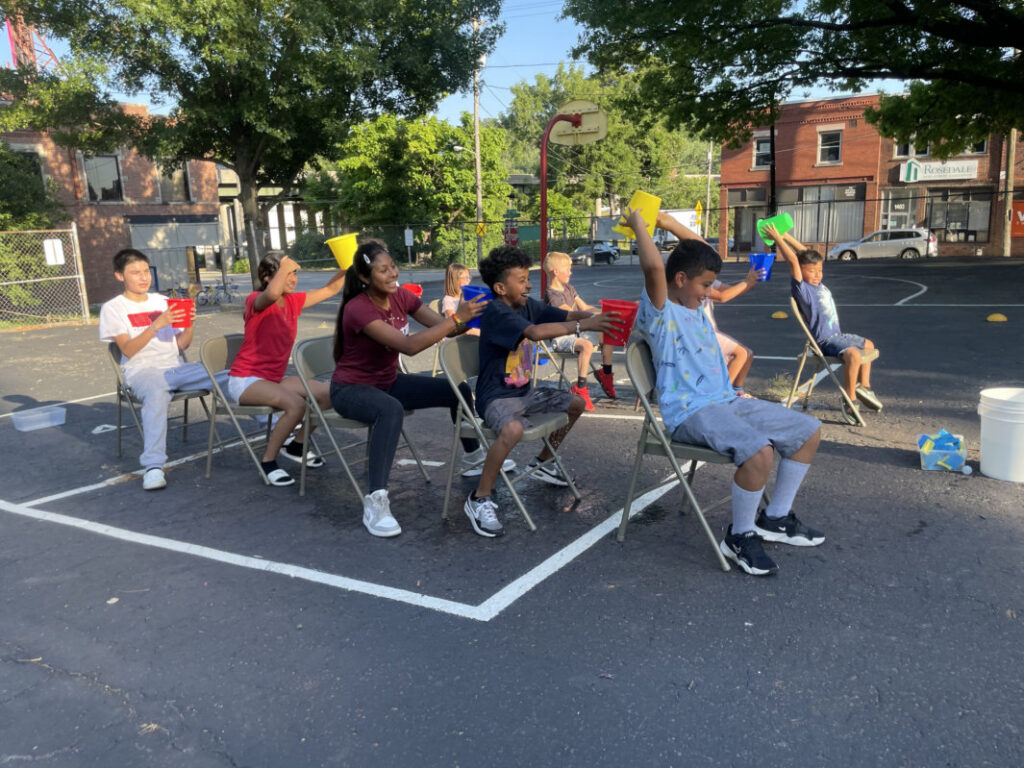 BikeWalkKc
Christmas in October
Cross-Lines Community Outreach
Giving Grove
Harvesters
Junior Achievement
Kansas City Community Gardens
Livable Neighborhoods
Midtown Signs
Rainbow Mennonite Church
Rosedale Business Stakeholders
Rosedale Schools and Churches
Safe & Welcoming Wyandotte County
The University of Kansas Health System
Unified Government of Wyandotte County and Kansas City, Kansas
Unified Government Parks & Recreation
University of Kansas Medical Center
Urban Trail Company
Workforce Partnership
Anna & Michael Barton
Bender Family
Benjamin Lawn & Landscape
A. Kent Best
Leslie Bissell
Emily Blanks
David & Vicky Bluford
Nancy Bosche
Heather & Ben Brasel
Courtney & Ben Brooks
Deloris Jean Brown
Buck Roofing & Construction
Alison Bush
Carlos Casas
Jim & Virginia Chiles
ChixenKC
Beth Ciperson
Erin Cole
Kathleen Cross
Dagwood's
Jim & Trudy Daugherty
Trent & Pamela Davis
Kenneth & Judy Decker
Gloria Devonshire
Paul & Leanna Dishman
Gary & Linda Elliott
Antoinette & William Ferguson
Maria Garcia
Judy Gardos
Lisa Gioia
John Mendez & Mary Gonzales
Lillie & Theodis Greer
Sandi Hague
Teresa Hall
Joe and Jane Heide
Heinen Landscape
Karen & Clif Hostetler
James & Alice Jenkins
Karen Johnson
Carol Kane
KC Cyclones Athletic Foundation
Tracy Ocamb & Shari Lanzendorf
Randy & Charlotte Luna
Jeffrey & Christine Lysinger
Kevin & Stephanie Makalous
Grant & Nancy Mallet
Milton Moore
Jim Needham
Adrienne & Chris Newlin
Carroll O'Neal
Orr Radiator
Kit & Claudette Patterson
Laurel Perkins
Pleasant Valley Baptist Church
Rick Probst
Rainbow Mennonite Church
Stephanie Reynolds
Sharon Baldwin & Kathy Roberts
Bob Roddy
Jesse Ruiz
Bernie Ruiz
Wendell & Judy Selzer
Dušan & Rachel Stanojevic
Jerry & Debbie Sullivan
Louis & Jane Wetzel
Wendy Wilson
Youthfront