Learn more about volunteering at RDA
With a small staff, every extra set of hands lightens the load. Our volunteers are the heart of RDA and make our work in Rosedale possible. With over 1600 volunteer hours last year, RDA volunteers continually show how impactful the investment of time is to the Rosedale community.
Different ways to volunteer with RDA: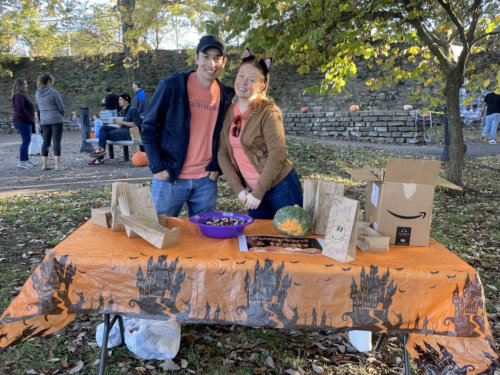 R.I.S.E.
All Rosedale Cleanup 
The 47 Foodie Fest
Disc De Triomphe 
Healthy Halloween
Luminary Hike
Event planning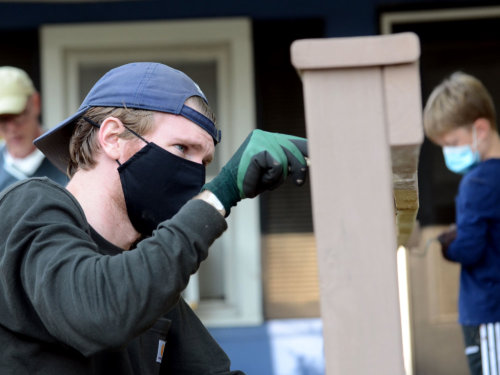 Garden and Orchard Caretaker 
Trail Stewards 
Summer Program volunteer 
Minor Home Repair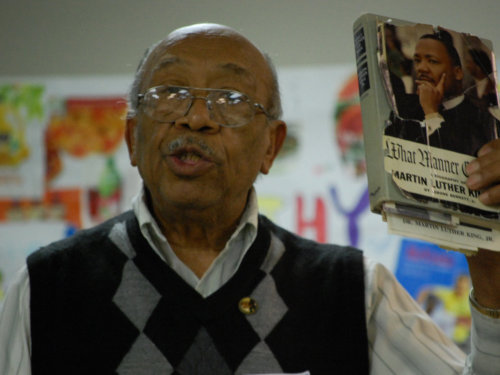 Office greeter
Rosedale archives 
Neighborhood leaders 
graphic designer
Canvassing
Flyer distribution
Learn more about volunteering at RDA by filling out our volunteer interest form!