Consultation / Promotion / Advocacy
RDA assists businesses in navigating local policies, addressing common issues, and connecting with the community. Learn how we can collaborate with your business below.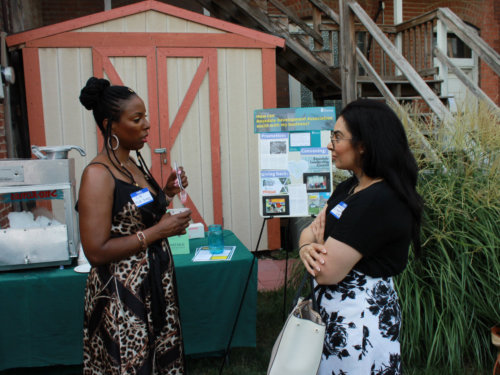 RDA offers assistance with navigating local policies and procedures surrounding business development, including:
· Master plan Implementation and Expertise
· City Codes
· Planning and Zoning Guidance
· Permitting
· Local ordinances
RDA promotes local businesses to our neighborhood networks through:
· Our monthly mail newsletter – Sign Up Here
· #localbizfriday social media posts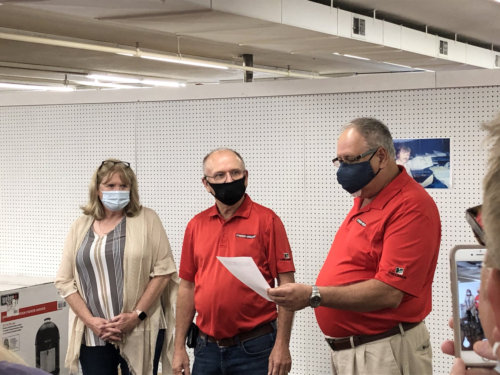 RDA aids businesses coming together around common issues in Rosedale by:
· Facilitating Business Stakeholders Meetings
· Hosting Rosedale Leadership Council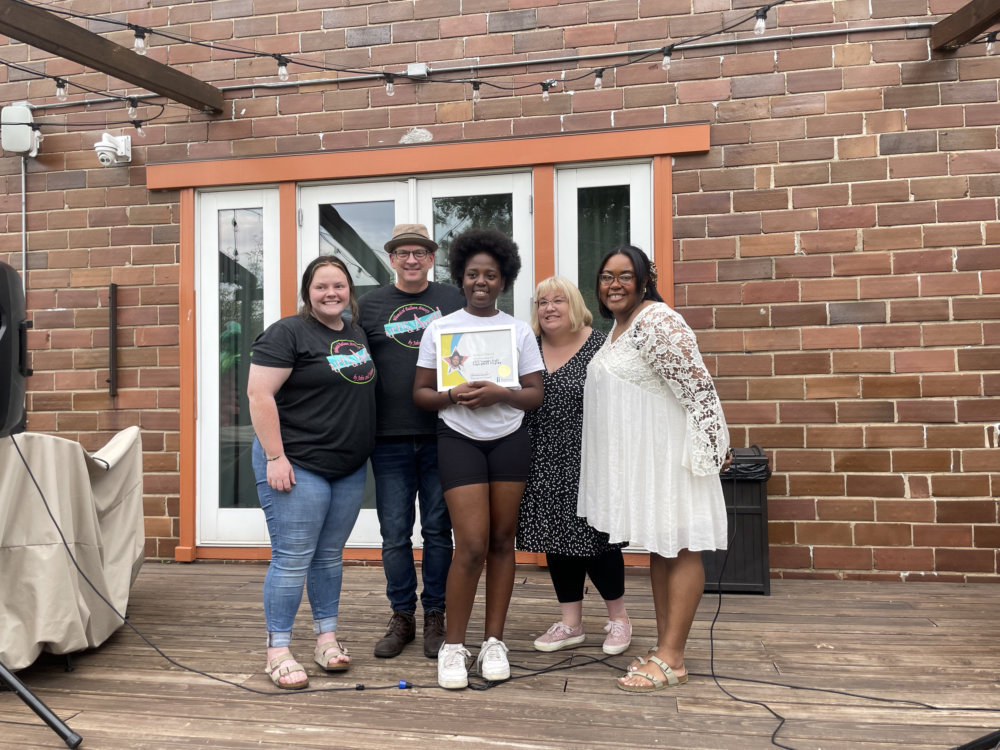 Get involved with Rosedale's business community
For all business related questions and concerns, contact Sarah Oltvedt, our Development and Events Director.